KGI Futures investment products
Domestic futures and options
KGI Futures offers trading services covering all futures and options contracts traded on the Taiwan Futures Exchange market. Start trading futures based on your analysis and personal investment goals.

Domestic futures
Our domestic futures offering includes: exchange rate futures, commodity futures, individual stock futures and stock index futures across different industry sectors
Learn more

Domestic options
Our domestic options include stock index options, individual stock options, exchange rate options and commodity options. Start trading and follow your investment strategy
Trading modes and rules
We adopt a margin system with risk control to prevent default. We recommend traders to familiarise themselves with the trading information and rules before they start investing
Open an account online in 10 minutes
Easily upload your photo and other documents and sign up online in just a few steps
Futures and options intelligence
We continuously track and analyze the dynamics of the domestic futures and options indexes to provide you with daily market analysis reports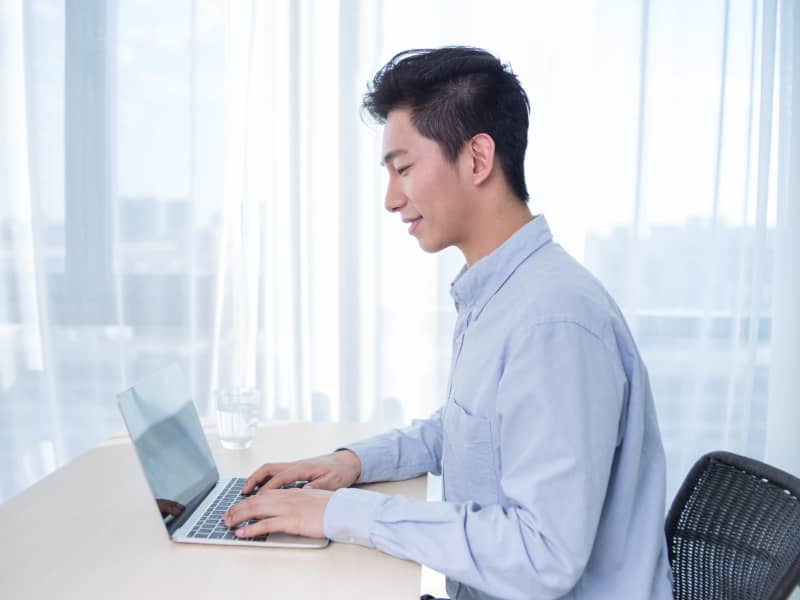 Futures and Futures Trading
The futures trading unit, order type, margin system and last trading day affect the investor's commodity selection, capital preparation, returns and risk assessment.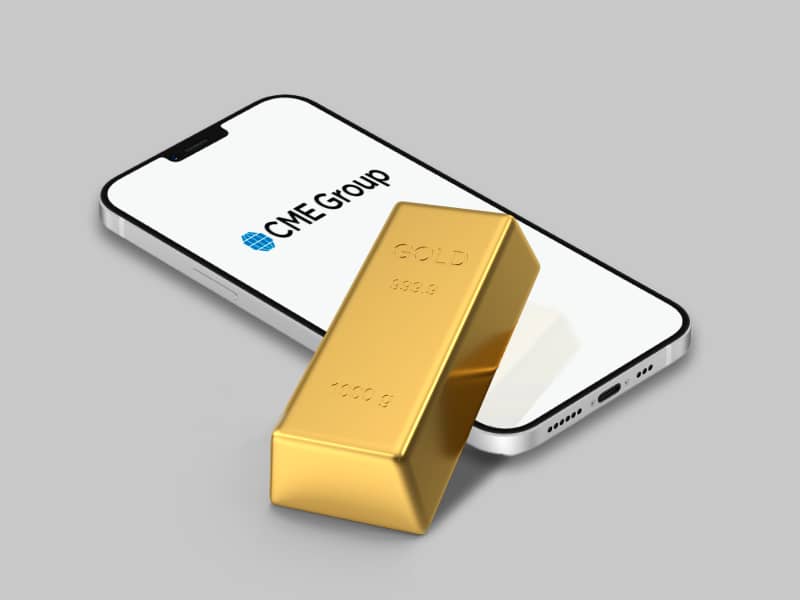 Introduction to CME Trading Regulations
Here is the introduction of the operating mechanism of the CME Group to help you make domestic and foreign investments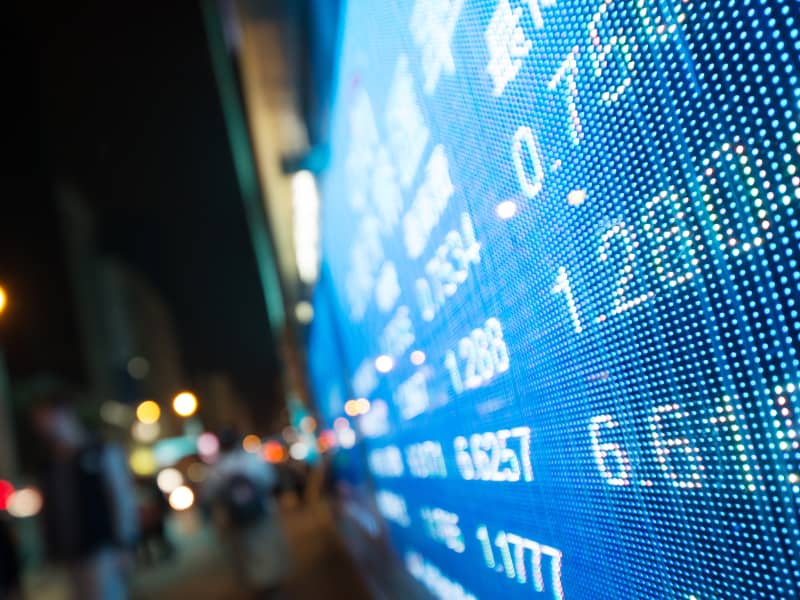 Introduction to Asian Exchange Trading Regulations
Here is the operating mechanism of the Hong Kong, Singapore and Osaka Exchanges in Japan to help you make domestic and foreign investment